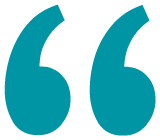 Maru was very attentive, flexible, and knowledgeable in multiple areas of sustainability. She has helped us understand packaging, choose the right products for our business, and help strategize approaches to prospective markets.
Ashley-Marie
Founder, Heirs Farms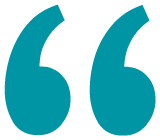 We contracted with Maru to do a market study for a potential project we wanted to pursue. She exceeded our expectations and met her deadline. Her attitude was so refreshing and her enthusiasm and knowledge helped to get the results we needed to know.
Jenny Ortiz
VP, Lynxs Group, LLC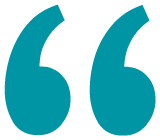 MB Consulting educated our team on sustainable packaging for our produce and pet products as well as innovative marketing strategies that not only improved our product sales, but also aligned with our commitment to the circular business economy strategy. Feedback to ideas, products, and questions was always quick and we were able to see an increase in our partnerships with other businesses, as well as a rise in our in-person consumer sales and customer retention rates.
Windy Microgreens