MB Consulting is an independent consulting firm based in Chicago, whose mission is to reduce packaging waste worldwide. We are dedicated to providing training and leading projects that achieve the implementation of sustainable packaging. We provide services in the agri-food sector. We work with high value fruit and vegetable producers, independent supermarkets, restaurants and packaged food processors. New materials' technology is available and we believe it is essential to train our community of food industry leaders to meet their customers' requirements and new plastic packaging regulations. Because we are independent, we connect customers with manufacturers and suppliers who follow social and environmental responsibility guidelines. We manage projects in a culture of collaboration and approach. We are a leading, thoughtful and influential company that advocates a change in consumer behavior with the goal of creating a circular economy to reduce the environmental footprint.
Many consumers are ready to take action about climate change, but the packaging end-of-life communication is either limited or absent. In addition, combining the wrong materials in a packaging unit leads to contamination, which reduces or eliminates the chances for responsible disposal. There is an overwhelming confusion among grocery store shoppers about trade words such as "biodegradable" and "eco-friendly". Over 60% of consumers are said to be concerned about the environment. We believe these are paying clients who would appreciate and support brands making strides towards carbon footprint reduction.
We believe that by empowering suppliers and supporting them through their journey, they will have an easier time to make the best decision for their product, business and community.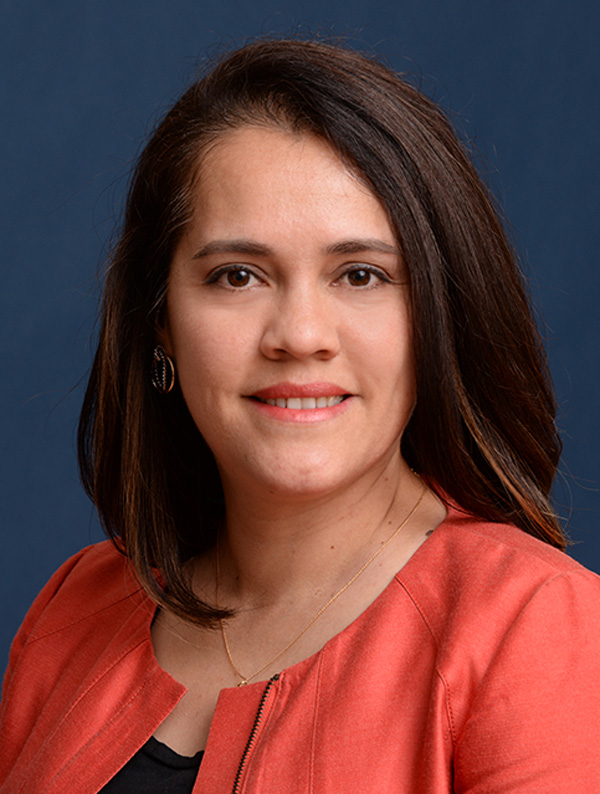 Maru Braemer is an entrepreneur and founder of MB Consulting. Maru was born in Peru, attended college in Mexico and has lived in the U.S. for the past 20 years. Maru has a background in Agro-industrial Engineering, Project Management and over 20 years of global exposure in Agribusiness. She brings a solid foundation of technical knowledge and expertise to assist clients in the food and perishable industry. Maru's effective resourcefulness, industry connections, proven work ethic, and global business relationships validate her capability to generate strategic value.
Maru has over 15 years of experience working on packaging solutions in the produce industry. As a product manager, Maru planned and managed the complexities of the supply chain of packaging materials and final products through different distribution channels. She worked on new development and existing packaging projects in collaboration with different teams inside and outside the organization. Maru has ample knowledge on regulatory labelling compliance for national and global retailers in the produce industry.
Maru has demonstrated her core values of integrity, hard work and curiosity throughout her career.